Categories: Education and Resources, General, Investment Strategies, Retirement Strategies, Tax Strategies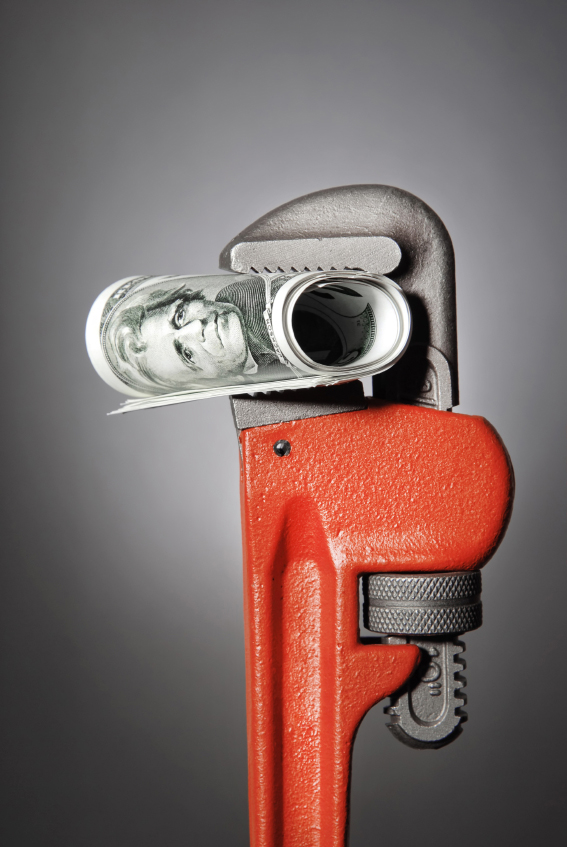 Do some of your clients hold alternative investments inside their IRAs?  Have they taken RMDs, completed Roth conversions or other taxable events?  If the answer is yes, then it is very likely that they have a problem.  Alternative assets commonly held in IRAs include non-traded REITs, hedge funds, non-traded BDCs, private investment funds and other illiquid investments.  Such assets can be difficult to value which directly impacts the tax consequences of IRA transactions.  All IRA assets must be reported at their fair market value (FMV) for reporting purposes which for most investments means their trading price.  Alternative assets typically do not trade on established exchanges, and thus can cause adverse consequences for IRA owners when reporting taxable events.
For example, take the case of hypothetical client Mr. Stone who is 71 and has a traditional IRA with a purported $500,000 portfolio of non-traded alternative assets.  This is the value used to calculate Mr. Stone's taxable 2012 RMD of roughly $18,900.  We take it for granted that this is the correct RMD and the calculation was based on the proper asset valuation.  But what if the illiquid alternative asset was still being valued at Mr. Stone's original purchase cost from five years earlier with no subsequent update since the asset does not have a readily ascertainable trading price?  It is highly unlikely that the fair market value (FMV) is still $500,000.  If it is worth more, then Mr. Stone could face penalties for not taking the proper amount of RMD.  If it is worth less, Mr. Stone took more money from the tax protected environment of his IRA and incurred more tax than necessary.
A similar scenario occurs where clients completed Roth conversions of IRAs holding alternative assets.  If the investments were overvalued, the client reported excess taxable income and paid more tax than required.  If the investments were undervalued, the client could face unpleasant penalties, interest and additional tax.
Alternative assets are generally subject to valuation discounts for factors such as lack of marketability, illiquidity, lack of control, etc.  So luckily, in the majority of cases we find alternative investments to be overvalued for IRA reporting because these applicable adjustments have not been taken into account.  This means clients often stand to benefit by correcting the errors and requesting a refund of the excess tax paid or reduction of RMD penalties and so on.
The process to correct these issues can be detailed and complex requiring specific actions in a specific order in many cases.   Jagen™ offers direct consulting on these types of cases and can work with you and your clients to complete this process and improve IRA results.  Contact our office to discuss particular client cases.
Author: Joe Luby, CFP®
©2012 All Rights Reserved.