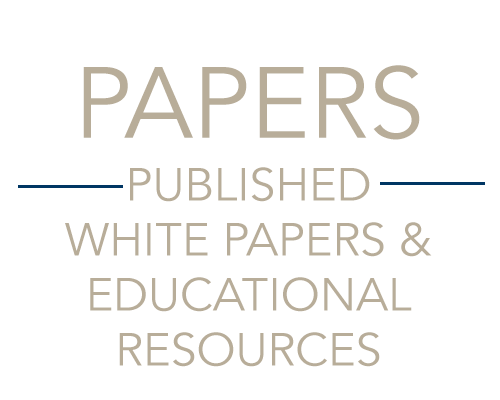 Writing
Jagen™ provides articles and content to many organizations and publications annually. Examples of published articles can be found at the
Jagen™ In the News
section of this site. Our flagship written piece is the book KEEP IT! Advanced Tax Strategies for IRAs published in October 2011. A sample chapter, Table of Contents, testimonials and ordering information can be found
here.
. We also publish and distribute blog postings which can be found
here.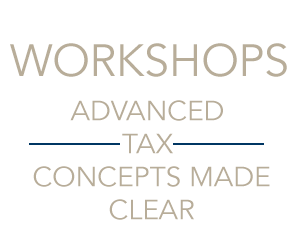 Speaking
Jagen™ founder Joe Luby speaks extensively around the country for various organizations and at industry events. Topics generally revolve around advanced tax and financial planning concepts and are intended for professional advisors such as attorneys, CPAs and financial advisors. Additionally, Mr. Luby often conducts webinars and teleconferences for large national audiences sponsored by outside partners as well as Jagen™ produced events.
Click here to request booking.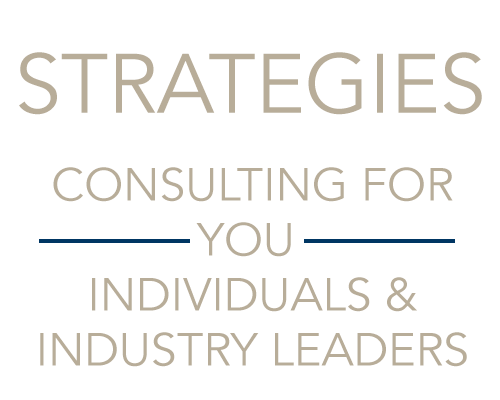 Consulting
Jagen™ offers consulting services in two forms. The first is on specific client cases when issues arise surrounding advanced planning topics and cases involving alternative asset valuation strategies. The second type of consulting is large scale sales, marketing and technical assistance to alternative asset providers/sponsors, broker/dealer firms, RIAs and others. These engagements are primarily focused on advanced training and support for firms involved in the creation, management and sale of alternative assets and specifically on how to increase sales of such assets by understanding and marketing their competitive edge as tax planning tools in addition to their investment opportunities.