Education & Resources
New!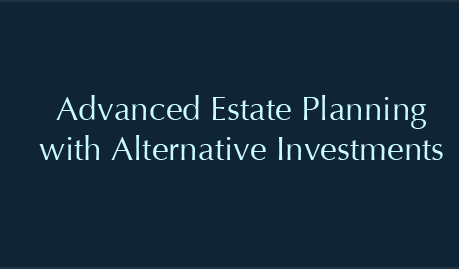 Release Date: September 7, 2012
AI Sponsors Will Pay Client's Advisory Fees
Most RIA firms charge advisory fees to clients in the general range of one percent of assets under management annually.  Thus, a $1 million account would incur fee expenses of $10,000 annually.  Is it really possible to get an alternative investment sponsor to cover this expense on behalf of your clients?  In a roundabout way, yes.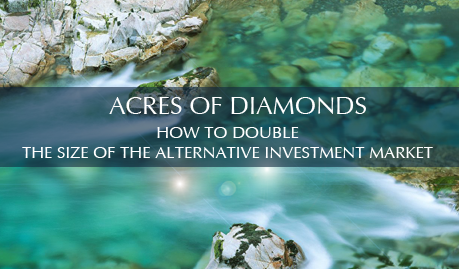 Contents
Acres of Diamonds – How To Double …
Alternative Investments – The IRA Advantage
Estate Planning – A Case for Alternative Investments
NAV vs. FMV
Opportunity
Diamonds Everywhere
Additional Resources
Empower-Competitive Edge Through Knowledge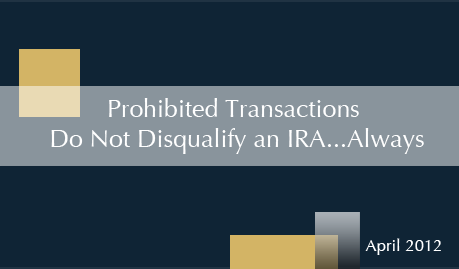 The title of this piece probably goes against everything you've ever been told or read about prohibited transactions and IRAs.  That's because (almost) everything you've ever been told or read about these transactions is incorrect.  Calm down, control your breathing, it's going to be OK.  We'll get through this together.  I used to believe that all prohibited transactions disqualified an IRA also because that's what I had always heard or read.  That was before a very knowledgeable ERISA attorney corrected me and caused me to review the rules again in an attempt to prove him wrong.  Instead, the rules proved him right.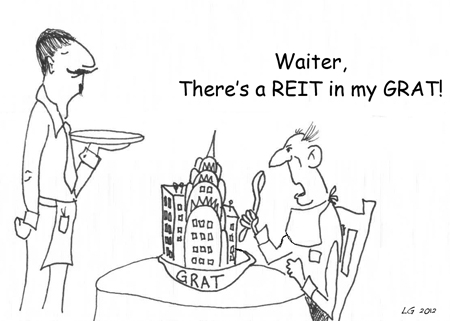 The next line in the old joke about a fly in the soup has the offended patron asking the waiter: "what is he doing in there?!"  To which the clever waiter replies: "it looks like the backstroke, sir."  Please excuse my bad take off on the joke, however, some estate planners might react similarly upon the suggestion of a REIT in a GRAT.  That is, until they discover how much "flavor" this combination really has.
Non-traded REITs are popular and widely held alternative investments with billions of dollars flowing into them annually.  It's an oxymoron to call a widely held asset "alternative," but so it goes in the industry.  They are typically sold on the basis of portfolio diversification into commercial real estate and relatively high yields in the form of dividends.  It's not uncommon to find non-traded REITs yielding between 5% – 7% even in the early stages.  But what do they have to do with GRATs?